randy_o
! May you have a wonderful day and many happy returns! :)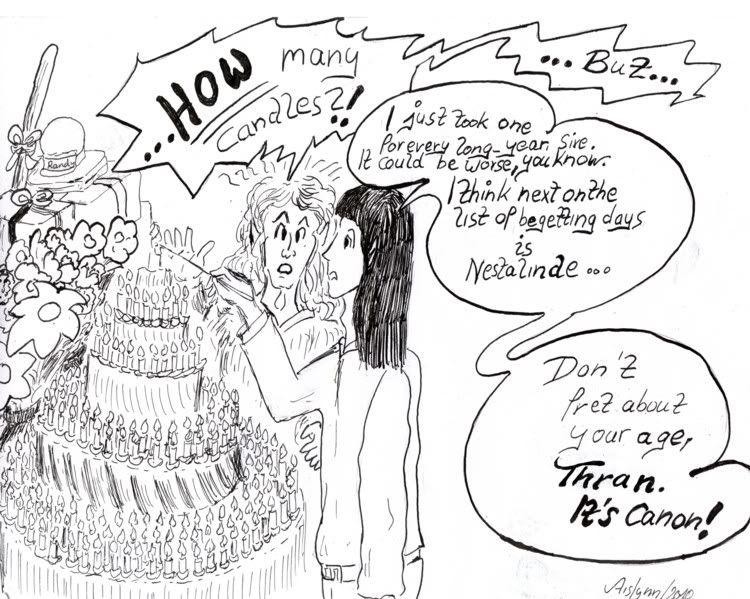 ---
As he got older, sometimes the custom of blowing out the candles on the B-Day cake seemed really daunting to Aaron...
---
My muse was a bit belated, this time. Still, hope you enjoy! ;D
A very happy Birthday to
Current Location:

at my keyboard

Current Mood:

happy

Current Music:

Hoist The Colours!